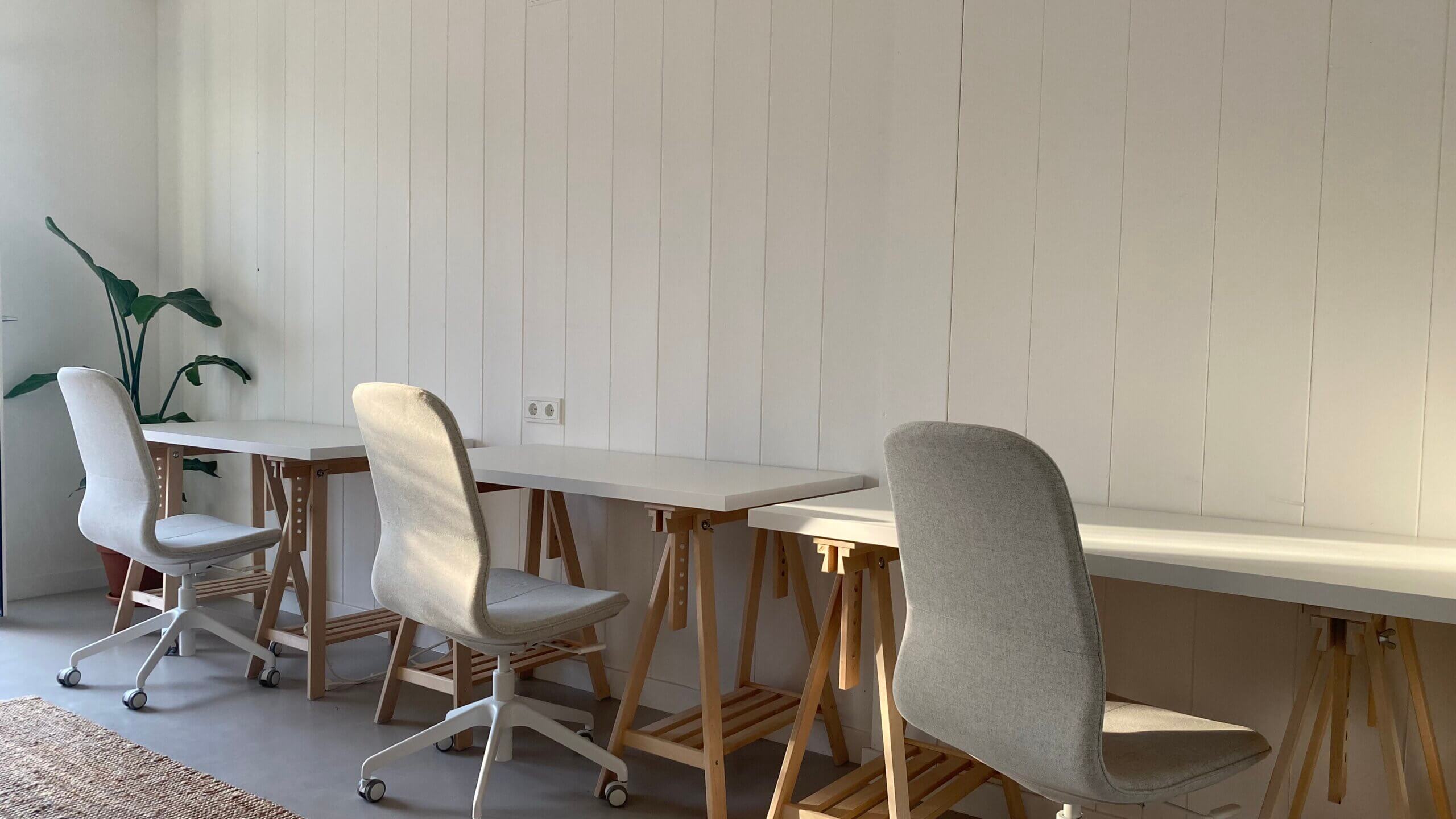 THE VALUE OF A GOOD WORKING SPACE
Enjoy working with a view and meet people from all over the world!
Welcome to the first pay what you want coworking space in europe.
We believe in a fair and just working environment in which everyone should have the right to work as they do best. It is up to you to decide, what you feel is a fair price for the work environment we offer. With your support, new projects will constantly be implemented to make your stay even better. To help you decide, we want to give you an outline of our costs and services.
10 € – cover our basic costs, electricity, internet, cleaning
and the fixed loan
15 € – cover our coffee and tea flat rate
20 € – allow us to develop new products and services for you
New monitors for the coworking space
Afterwork events @franzundmathilde
Expand the coworking space with additional private rooms
Adding a stone pizza oven for franz&mathilde community events
Extension of the kitchen to offer homemade lunch menus
Expand our community garden with
100 Mbit/s High Speed Internet

Opening hours from 08:00 – 18:00

Standing desks and office chairs

Access to our shared kitchen

Free Coffee and Tea

An amazing view over the valley

A big, beautiful garden and terrace
If you stay with us, the coworking space is included.
Any questions, feel free to write us a message.