franz&mathilde
coliving and workation retreat

Hi, nice to meet you.

Welcome to franz&mathilde, a coliving and workation retreat, located in the very heart of the Italian alps, south tyrol. We offer three different types of rooms for your long term coliving and workation experience. All of those who will be visiting us just for the day, will find a cozy coworking space and a workcafe where they can chat with likeminded people. Feel free to write an email to get your coworking day ticket or book your room. If you are a team and looking for the right place to work things out, we got special offers, so let us know if you want to join us.

We're looking forward to meeting you,

sarah lena&philipp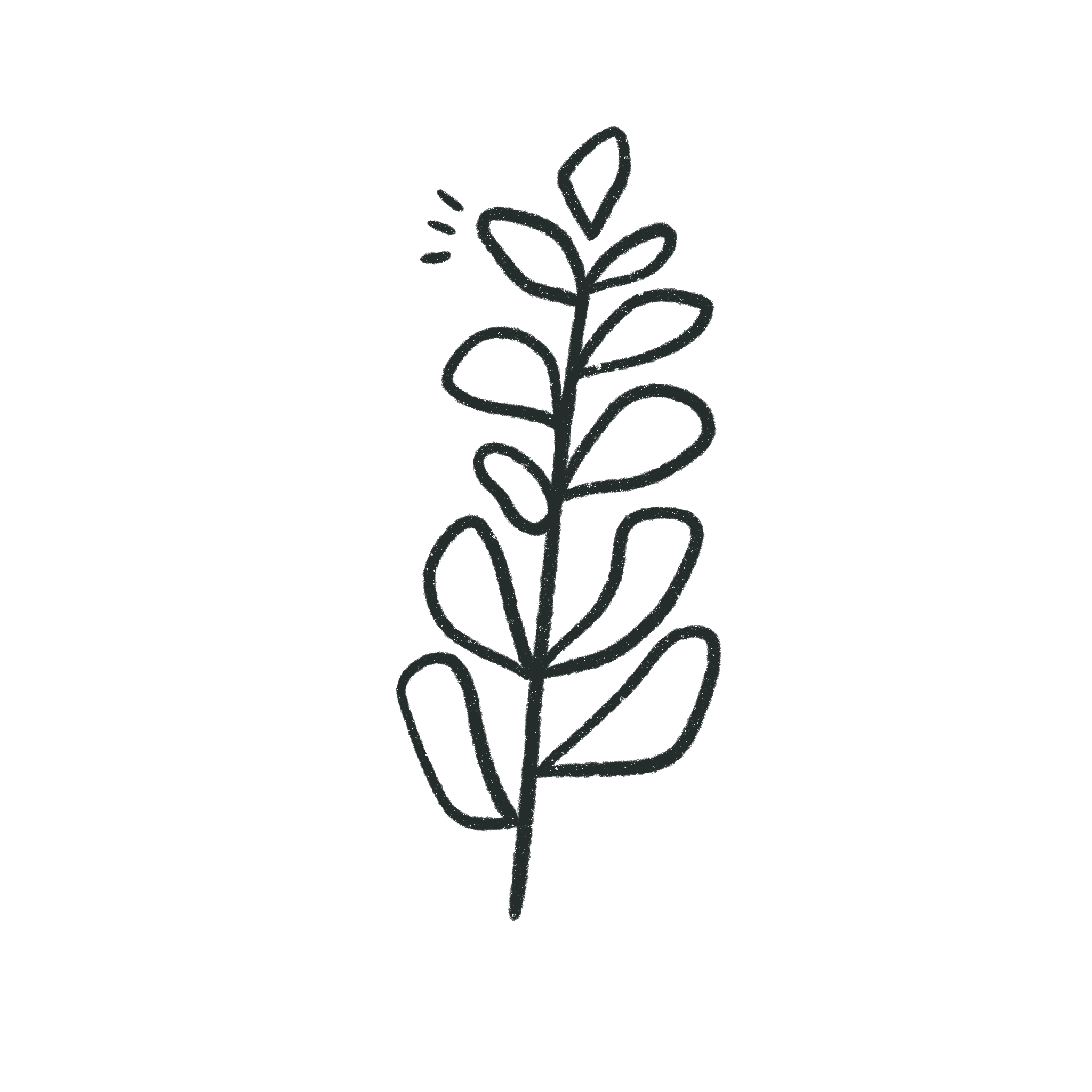 We want to create a setting that allows you to work from wherever you are, whenever you want, in order to still have time to do whatever you want. Far from any classical 9 to 5 work day. You should check out our rooms.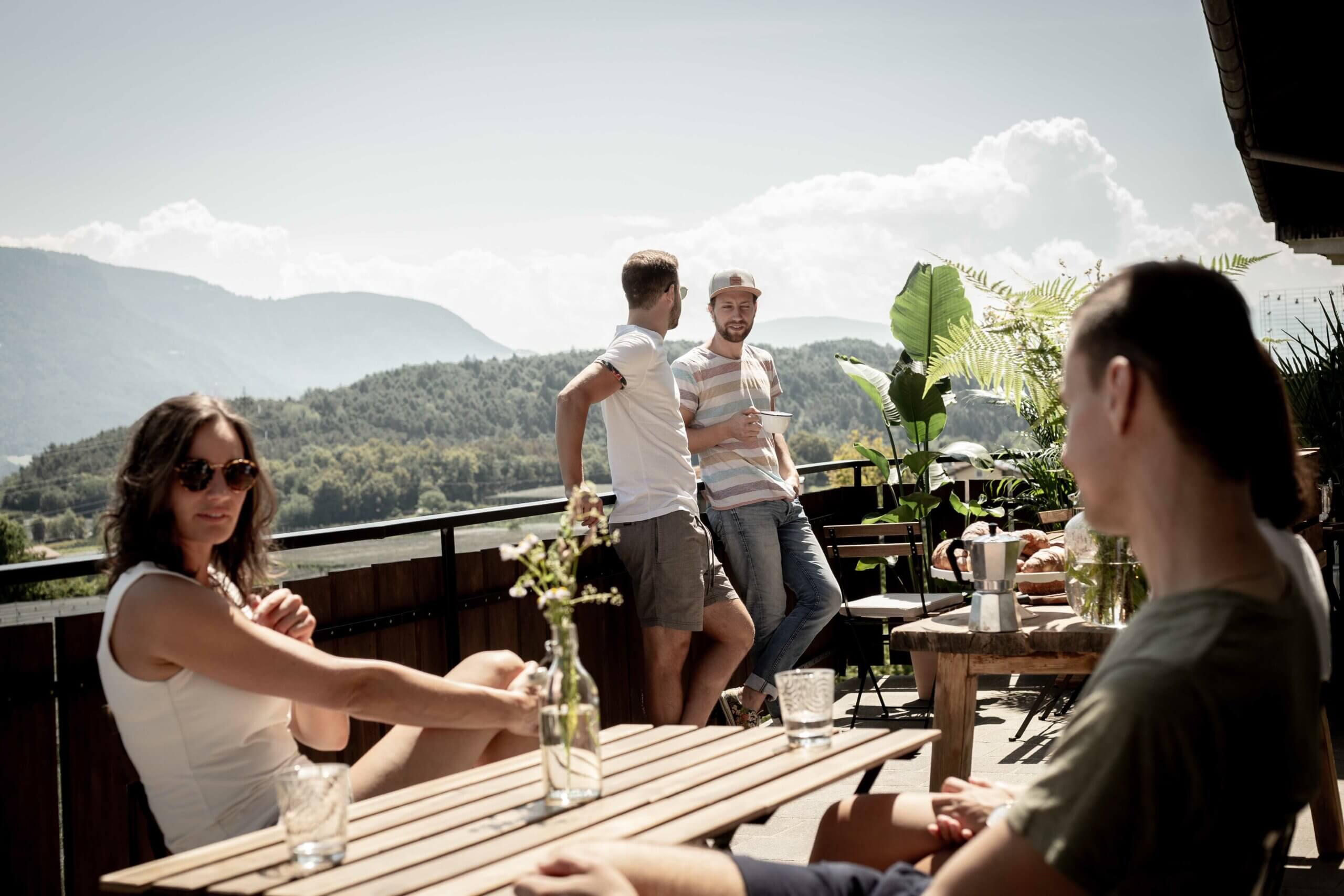 As interior designers we know a thing or two about how to set up your perfect working space. You'll get your private coworking desk with your day ticket and all the beautiful features that come with it. However, our space is limited, which is why you need to book in advance via email. We promise a striking view, the peace and quiet of our traditional village, and the best coffee of course …
franz&mathilde is surrounded by vast and beautiful nature: Lakes, forests and breathtaking mountain ranges, dolce vita cities and Mediterranean flair. Check out our impressions to discover more.