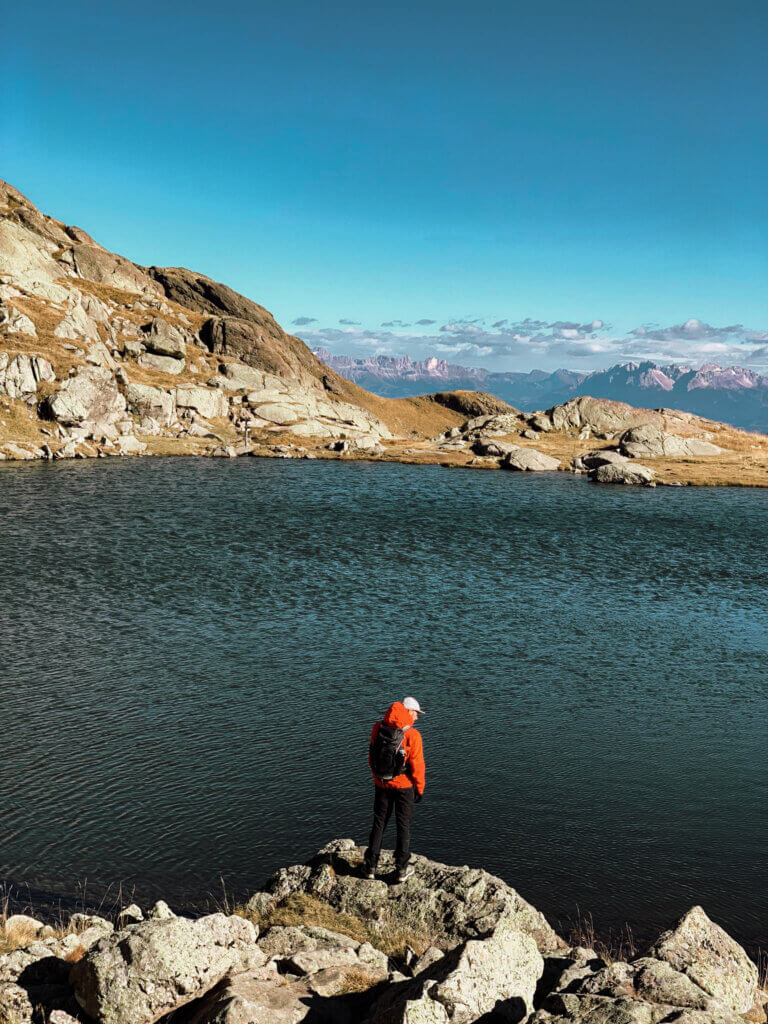 Coliving in the Center of Europe.
Work, Hike and Enjoy Dolce Vita
Coliving in the Center of Europe.
Work, Hike and Enjoy Dolce Vita
South Tyrol is the northernmost and second-largest province of Italy. Home to a large portion of the famed Dolomite Mountains. The province shares borders with Switzerland and Austria and is unique in that most of the population speaks German, rather than Italian. South Tyrol lays claim to a plethora of tourist attractions and cultural points of interest. These include large cities, quaint villages, forests, lakes, national parks, ski resorts, and of course, mountains. Doesn't this sound just like, as the Italians say, dolce vita, or the sweet life? A perfect place to be coliving in.
South Tyrol offers a wide range of activities and attractions for the avid traveller to take part in. If you are a fan of hiking in the wilderness or climbing mountains, snowboarding or skiing, water sports, wildlife or visiting cultural cities, South Tyrol is the place for you. Hike the forests around the village, or spend your weekends touring South Tyrol.
Here at franz&mathilde coliving and workation retreat, we aim to provide you with a quiet and private working environment. Also the chance to network and socialise with our other coworking and coliving guests. Our day visitors will have access to our public working space and work cafe. Not only that but adjustable private coworking desks and high-speed internet. They will also have access to our beautiful large garden and terrace, our public kitchen, and free coffee and tea!
Overnighters will have all this and more. Vegan and vegetarian breakfasts are included in the price of each of our chic, minimalist rooms. With guests having 24/7 access to our coworking area. We offer single, double and twin rooms, and discounts on longer stays. As our guest, you will be included in our community, and all our social activities. However, you will always have access to a private, quiet space to ensure that you are able to keep up with your work.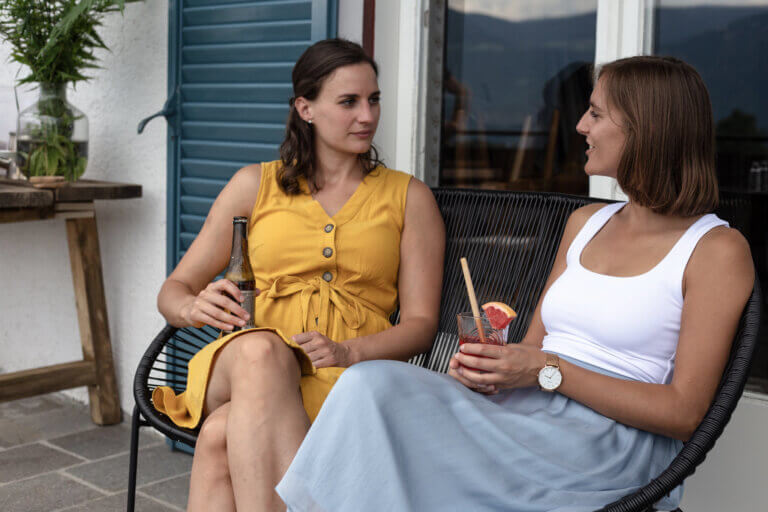 Coliving: A great opportunity for everyone
Europe is a very popular tourist destination and one which we feel every lover of travel should experience at some point in their lives. Italy is more particularly so, though we may be a little biased. Coliving will allow you to experience Italy in a way that is peaceful and relaxing. Yet productive and sociable at the same time. You could enjoy the scenic landscapes of rural Northern Italy while finding new inspiration for your work. While experiencing growth and learning in your personal life.
Haven't found what you're looking for?
We love to help with individual needs. Feel free to drop us a message if you're looking for something particular.